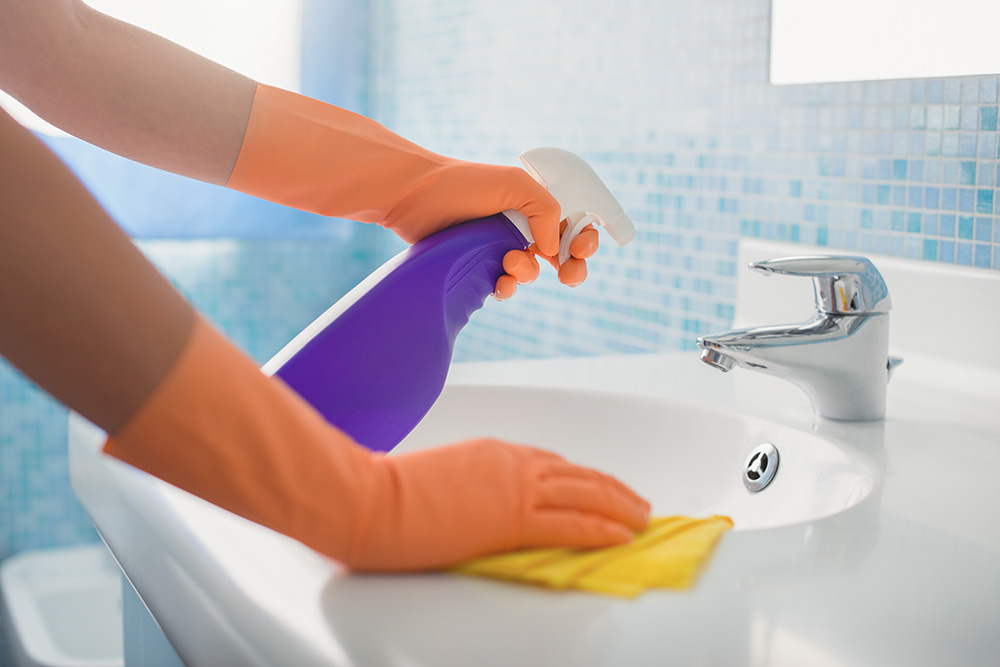 Total Office Cleaning Solutions offers Washroom Services London that suit businesses of all sizes, with premises open to the public or with restricted access, large or small.
Our commitment and aim to our customer is to upgrade the standards of cleanliness to your washroom utility. The standard of well maintained facility represent your business' care to your staff and visitors and further more your consideration to health and safety matters.
Our representatives are fully trained to best practices of health and safety as well as to in this specific environment of cross contamination objectives.
Our cleaning service will help you increase the hygiene standards of your washroom and business presence as a whole.
We all appreciate the cleanliness of a washroom whenever we had the need to use them.
We offer a reliable and local Washroom Services provider covering all areas in London region.