Professional Office Furniture and Upholstery Steam Cleaning London is one of the main services we provide as part of our professional service list. Each Total Office Cleaning Solutions representative is carefully trained and qualified by NCCA (National Carpet Cleaners Association).
Professional Furniture and Upholstery Cleaning London
Our steam cleaning technician carefully examines any stains and spots, after which the appropriate detergent is applied to dissolve the spot in roots. Then an upholstery steam cleaning service is applied to extract and eliminate stains and simultaneously deodorize the fabrics. We treat stains such as ink, red wine, blood, grease, shoe polisher etc.
The selection of chemicals is essential part of our service. We treat every fabric individually and the appropriate solution is applied to avoid discolouration but to revive the true colour of your furniture.
Moreover, upholstery steam cleaning is one of the best treatments to kill bacteria and fungus that is found in upholstery fabric. People, who suffer with most common skin conditions and allergies such as: eczema, asthma, itchy skin will benefit the most from this service.
Your upholstery will have long lasting refreshed look and once again we guarantee 100% customer satisfaction.
We also provide office chairs cleaning, sofa cleaning as well as any other office furniture cleaning London service.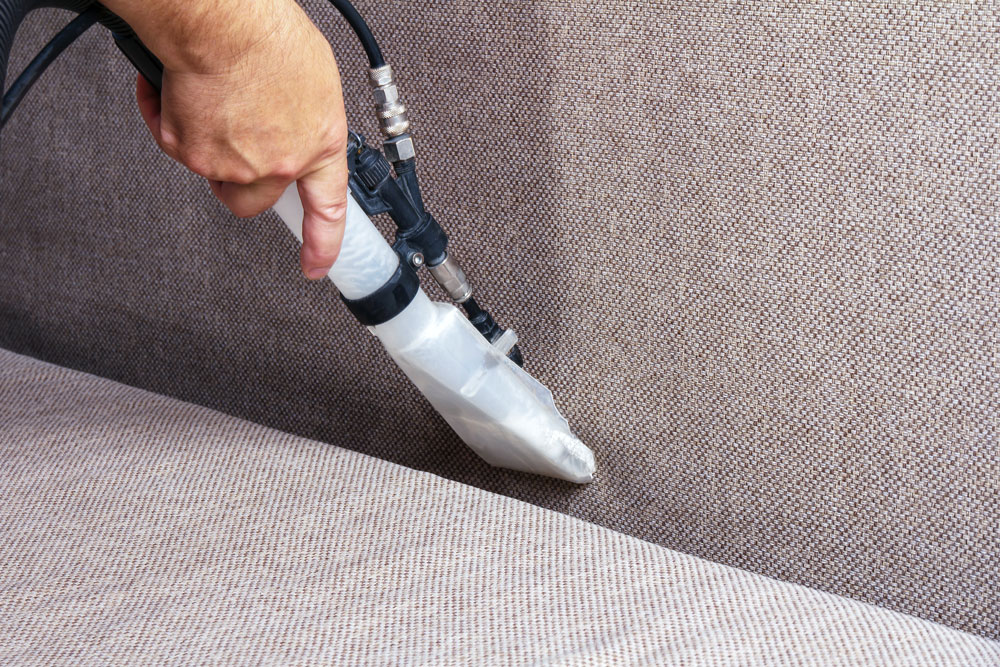 Office Curtains Steam Cleaning London
Curtains Steam Cleaning London is an essential service that we carry out. As well as cleaning any other part of your premise, we understand the importance of fresh and clean look of your curtains. It changes the energy of the environment. We know what difference it makes the dull appearance of the curtains and professional curtain cleaning can change this look. Not every curtain needs to be taken down, we can also steam clean them whilst hanging.
Fully qualified representative will examine the thread of the curtain to provide the best solution. Some fabrics are not suitable for steaming but dry cleaning only. You will be advised what treatment is recommended in order to preserve colour and fabric. We use the best quality of chemicals in order to provide the best service. Some of the most common curtain stains are water spots and discolouration from radiator heating. We use pre spot treatment to tackle those and other curtain conditions.
Equipped with the latest professional machinery we know we will provide the service you are after. With years of experience our customer service is at highest.
Steam cleaning is the best treatment for most mattresses. We use powerful hot water extraction system, which simultaneously cleans and dries the material of your mattress. The powerful injection of spray with detergent kills the bacteria rooted in the mattress, eliminates dust mites and cleans the dirt. The suction system extracts the dirt and fungus, deodorizes the fabrics and leaves you with a healthy and clean mattress.
We hire only fully trained and qualified cleaners equipped with the knowledge and experience necessary. Our steam cleaners will provide advice and offer the best mattress cleaning service. We do spot pre-treatment on the mattress stains. Some of the most common stains like urine, blood, red wine, tea, coffee etc. are carefully treated prior to the actual mattress steam cleaning.
Some people, who suffer with most common skin conditions and allergies such as: eczema, asthma, itchy skin will benefit the most from this service.
Our representatives will provide extra care to your belongings. We also offer ScotchGard treatment for long lasting appearance of your mattress.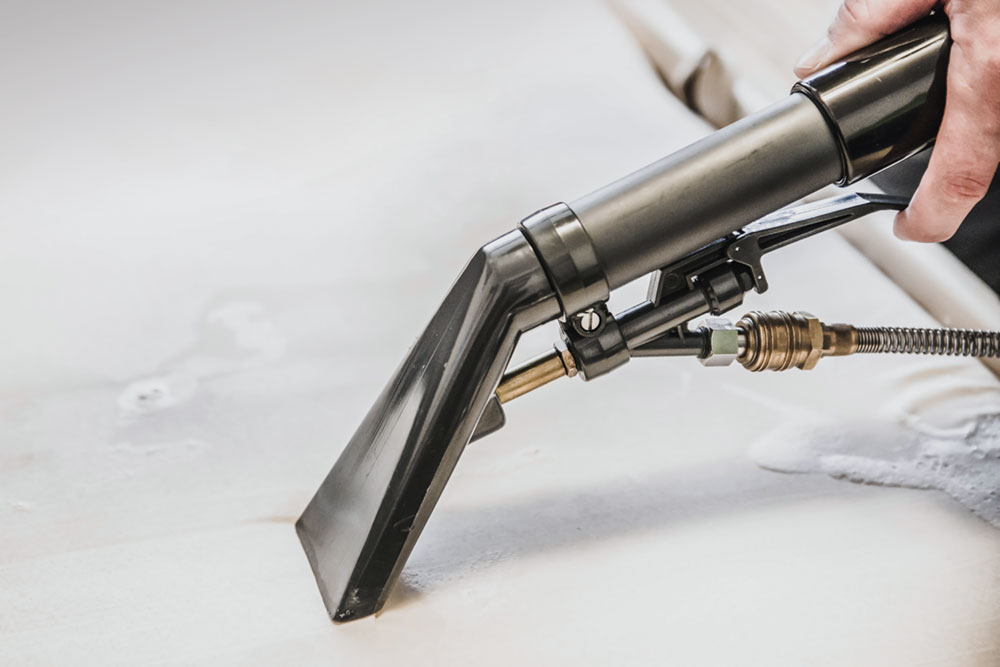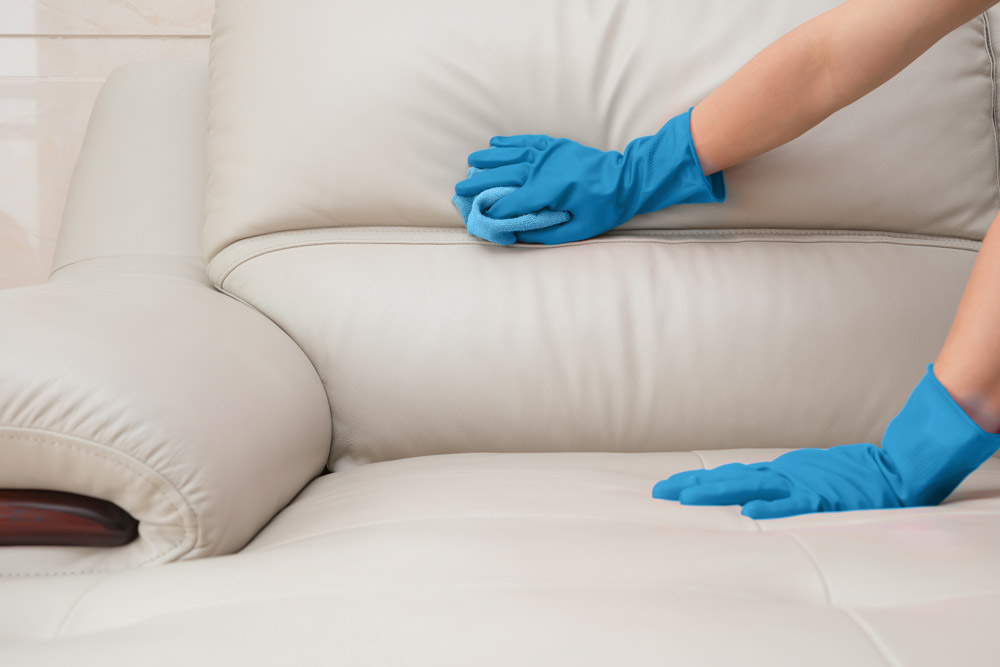 Office Furniture Leather Cleaning
With years of experience in cleaning all major types of leather such as aniline, suede and nubuck, you can rest assured that our highly trained technician will restore the vibrant look and beauty of your leather furniture.
Our leather cleaning service includes:
Identify the nature of leather
Test carefully for colour transfer
Selection of appropriate leather stain removal products
Selection of appropriate leather cleaning detergent
Clean the leather and remove stains
Apply appropriate material to neutralise the leather
Apply leather conditioner