Professional School and Nursery Cleaning Contractors
Total Office Cleaning Solutions specialises in various types of cleaning services including Nursery and School Cleaning. We understand the importance of a hygienic environment where children may be present, and are ready to go the extra distance for your complete peace of mind.
Our representatives are well trained, CRB checked cleaners. They are carefully selected and will always attend in a uniform.
We will work with you to agree on a tailor made task list that is comprehensive and cost effective.
The importance of hygienic nursery or school is a key to any parent. It represent the status of the childcare facility and your attention to health and safety matters. We will help you to deliver welcoming and clean environment to your pupils, visitors and employees.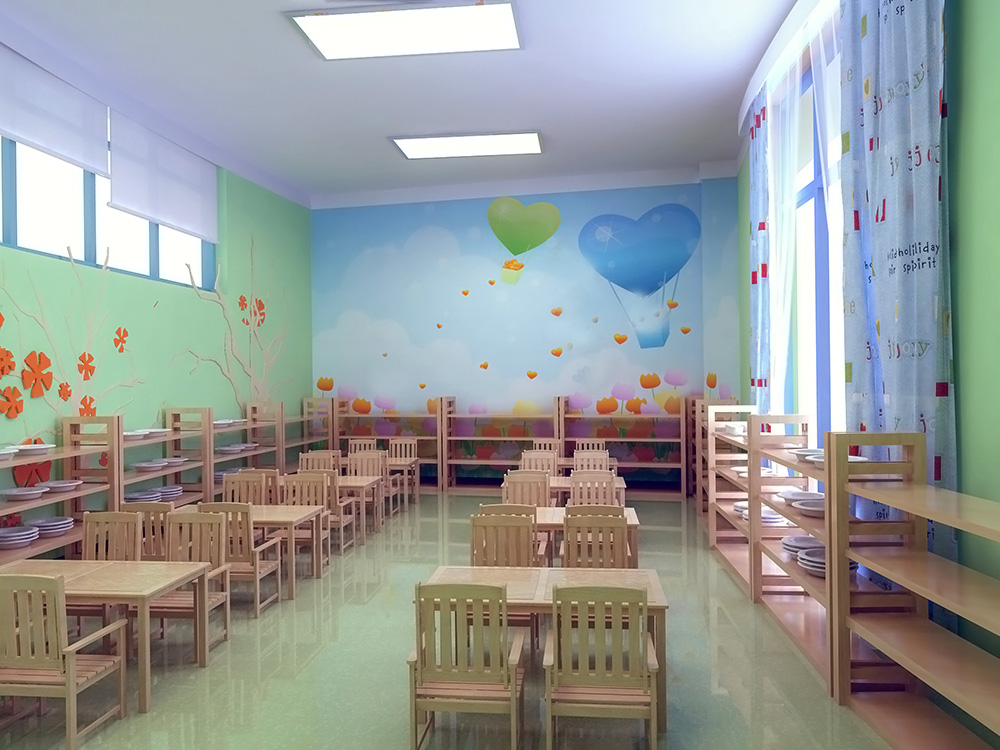 Flexible Public Services Cleaning
A flexible and tailor made schedule will be designed to deliver professional cleaning service to your nursery, day care, school or college with minimal interference to term periods, evening teaching and other schedules. A dedicated site manager will be assigned to monitor service quality control.
Our services cover but are not limited to:
Nursery cleaning
Day care cleanings
School cleaning
College cleaning
University cleaning
If you wish to start each term with an immaculate nursery or school please contact us today! Maintaining the condition achieved afterwards is easy. We can design a cleaning schedule to meet your needs on a regular basis.