Training our cleaning representatives is a prime and core activity for us in order to ensure quality service and meeting performance measure targets.
A specific task list is designed for each site we work on and our cleaners are well familiar with the requirements before commencing working process.
Regular supervisions and monitoring are part of our training process for continuous improvement of quality of service and enhancing cleaning expertise. Our ideology is that a consistent service can be achieved through excellent training system.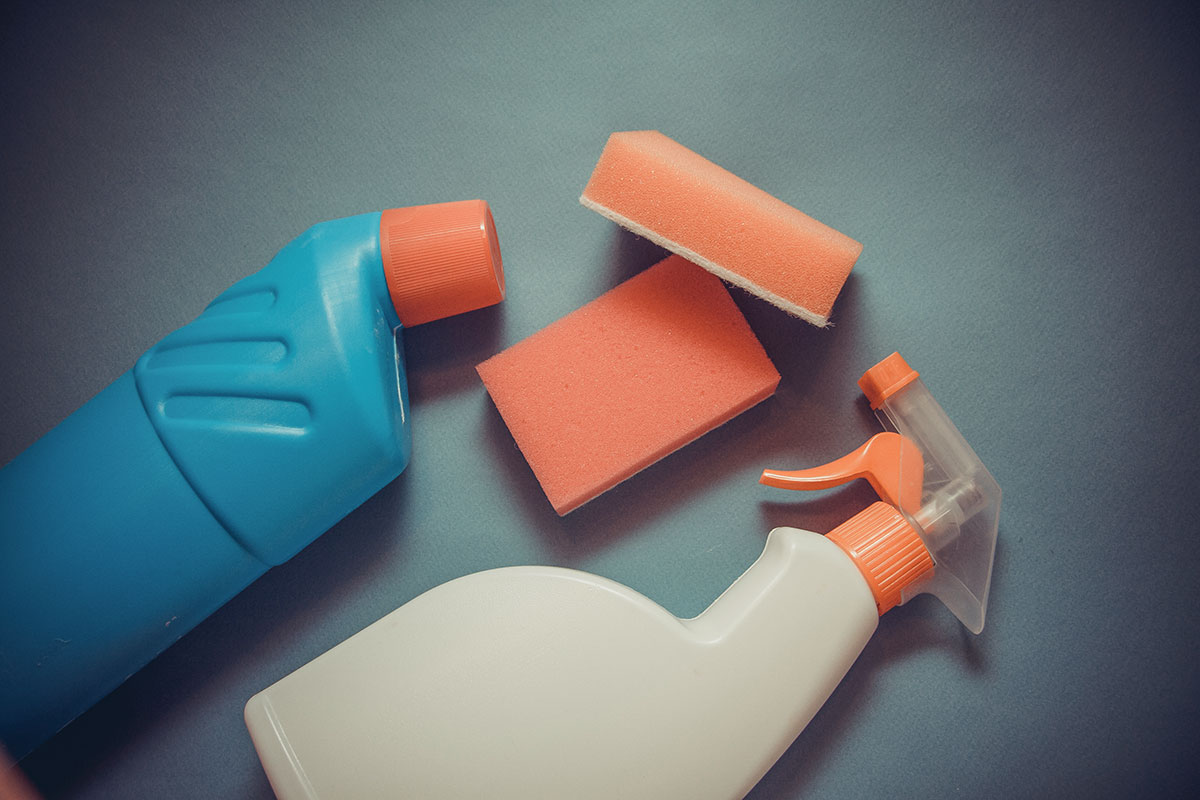 Approved Cleaning Contractors London
Health & Safety Training
As an approved cleaning contractor, all of our cleaning staff are familiar with COSHH and Risk Assessments, as well as with the latest Health & Safety guidelines. As part of our health & safety cleaning training, regular briefings and tool box talks are scheduled to ensure increased productivity and sufficient understanding of health & safety matters. Our aim is to deliver professional cleaning service from fully trained and qualified cleaners.
Professional Cleaning Contractor London
We provide cleaning service in structured and organized manner. A dedicated supervisor is assigned to provide regular checks for quality control and professional cleaning service. A dedicated account manager is assigned to every client in order to deal with the specific enquiries.