Total Office Cleaning Solutions is a London based commercial cleaning contractor, which provides professional commercial cleaning services in London area.
We cater small and large businesses and all commercial services are available with flexible hours of service, which are welcomed by all of our customers.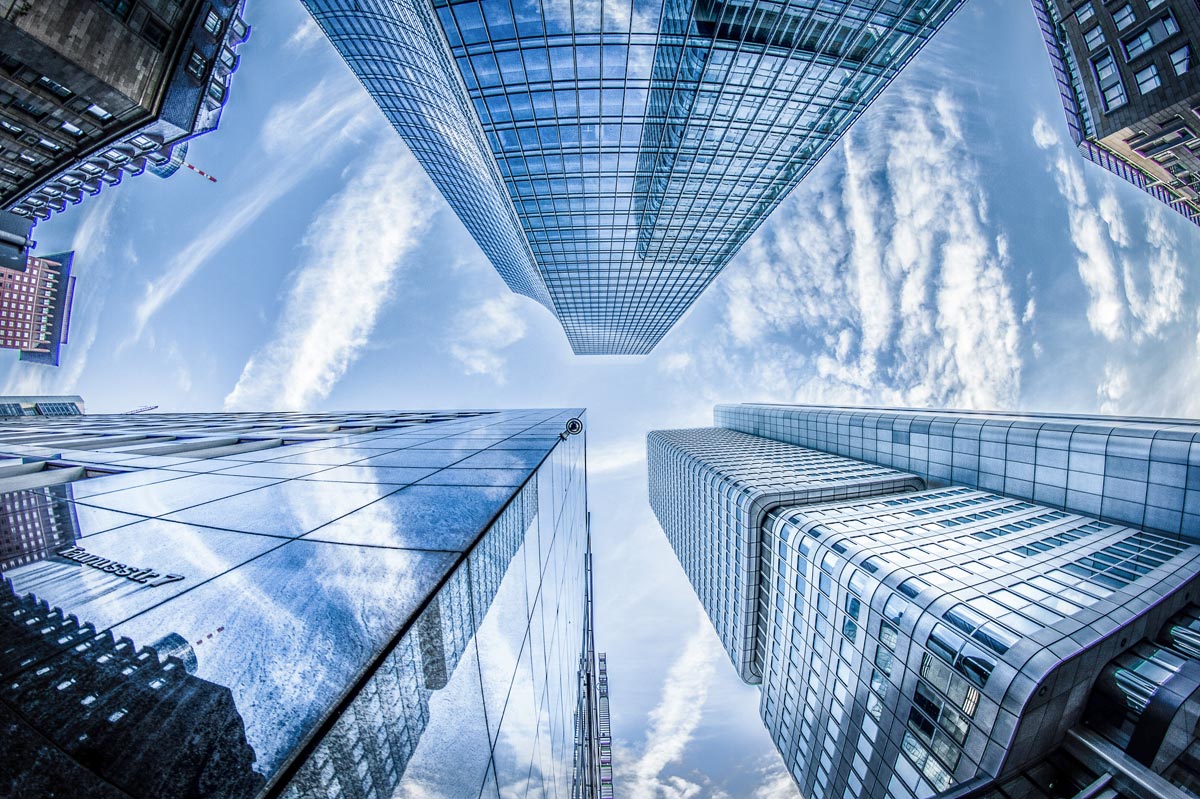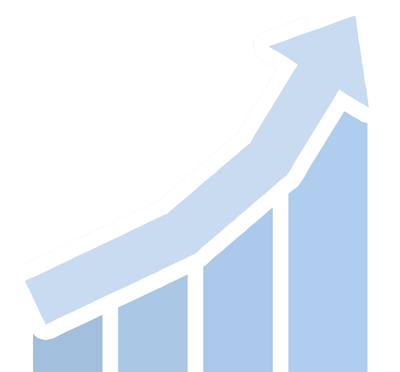 Our commitment is providing customers with exceptional service at all times. Consistency in management and service area are our goals, as well as constantly improving our technical specialization in cleanliness and hygiene. Customer satisfaction is our measure unit of success. The consistent growth of new clients is testimony of our professional service.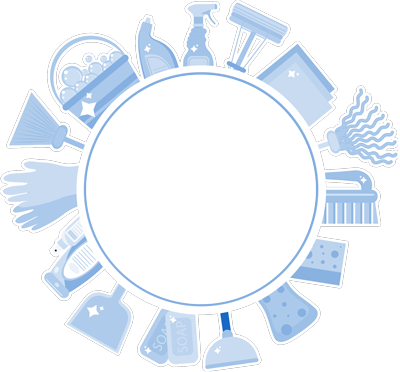 Variety of Professional Cleaning Services
Our office cleaning company specializes in commercial cleaning and steam cleaning services. Whether you need office cleaning, office equipment cleaning, event cleaning, janitorial service, retail cleaning, cleaning of pubs and restaurants or any steam cleaning service, we will provide free quotation with no obligation.
Cost saving system and efficiency
Reliable service, Fully insured
Flexible operating hours
Fully trained and familiar with H&S guidelines cleaners
Company in line with the latest H&S Regulations
Quality control
Consistent service
Tailor made task list according to your requirements
Dedicated management and account manager
Professional Commercial Cleaning Company
After examining your specific needs and requirements, a tailor made task list will be designed to ensure your demands are met. Our cleaning representatives are experienced, reliable and efficient, fully vetted and carefully checked.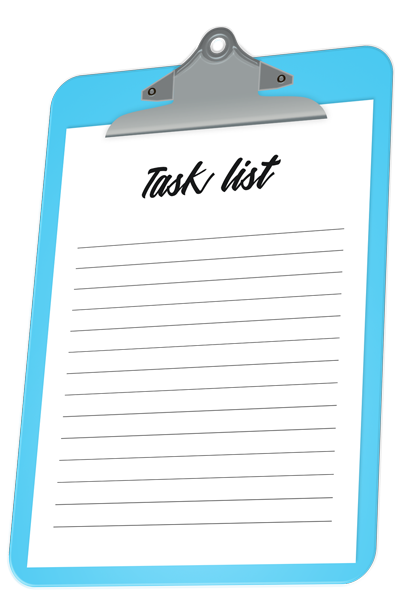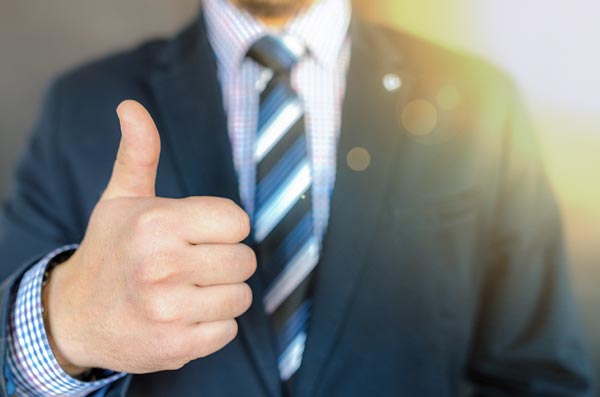 Our objective is to constantly satisfy every customer to supreme criterion of professional cleaning.
Highly specialised system of labour management and quality control helps to maintain excellence of cleaning service whatever your business.