Professional Event Cleaning London service is available from Total Office Cleaning Solutions. As part of various professional cleanings we offer, Event Cleaning service has become very popular among our corporate clients. Our team of cleaning specialist is fully trained and experienced to provide a full service from Pre Event Cleaning, during and Post Event Cleaning London services.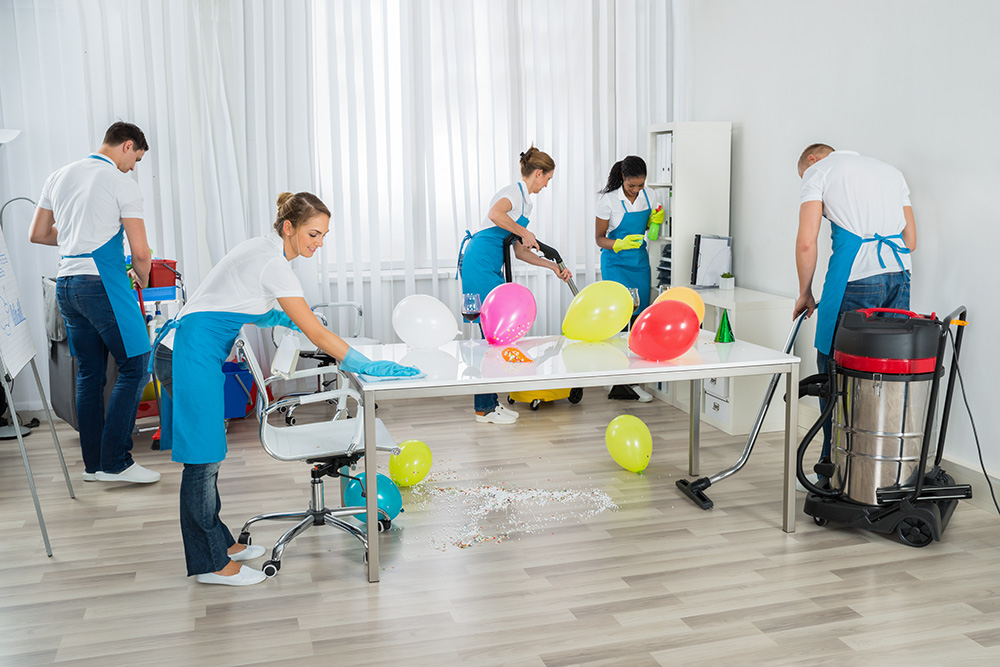 Custom Designed Post Event Cleaning London Service
A customized schedule is designed according to the contract job to ensure the exact specific needs are fulfilled. Every occasion is different and whatever event you are planning we have our event cleaning London team ready to help. Every contract is considered on an individual basis and precise cleaning plan is designed to secure smooth functional cleaning process is catered. On request we also offer waste management service, litter picking and attendants.
Variety of Event Cleaning Services
No matter how big or small the event is, office party, trade show, sporting event, seminar, stadium event or a large week-long music festival events our professional event cleaning service approach is customized to your needs.
We serve all kinds of occasions, such as:
Seminars
Company functions
Exhibitions
Trade shows
County shows
Sporting events
Concerts
Festival cleaning
Outdoor and indoor events